A Nice Doctor of Chiropractic
Graduated from Life College of Chiropractic, 1989; Bachelor of Science degree in Electrical Engineering, 1981
Our staff works together as a team to be sure we are responsive to your needs and keep you informed about your health issues. We look forward to getting to know you.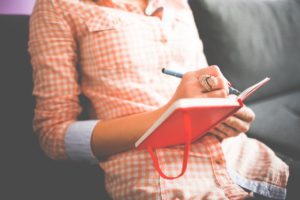 Coming to grips with your pain If you live with chronic back pain, whether this is a recent affliction or…
Read More
Testimonials
Dr.Potocki is an amazing person it was a great place of employment and he knows exactly what hes doing. He is kind and caring and unlike most Drs he actually takes the time to get to know you and understand whats wrong. By far the best chiropractor.
-Yvonne Fults
he is the best that there ever was!!!!!!!!!!!!!!!!!!!!!!!!!!!!!!!!!!!!!!!!!!!!!!!!!!!!!!!!!!!!!!!!!!!!!!!!!!!!!!!!!!!!
-Jason Potocki
Chiropractor near me Folsom
We use state of the art chiropractic techniques to provide our patient with advanced spinal correction and adjustments. Chiropractic care is more effective today than it has ever been before, it is more effective and even safer as a result in the advancements of chiropractic techniques. Professional chiropractic care can help prevent you from getting injuries and will assist you in achieving optimal health.