Working Upwards from the Foundation: Achieving Total Health
Chiropractic care is quite similar to constructing a house. Every step must be executed in a particular order to ensure that everything stays strong and works together. Building the walls of a house before having a foundation would result in weak walls and result in collapsing. In other words, building the roof without proper execution of the previous two steps would result in the same problems. Chiropractic care is very much the same. Your body's foundation must be addressed first and foremost before true health can be achieved elsewhere in your body. A particular set of steps must be followed while receiving treatment in order for the body to repair itself correctly.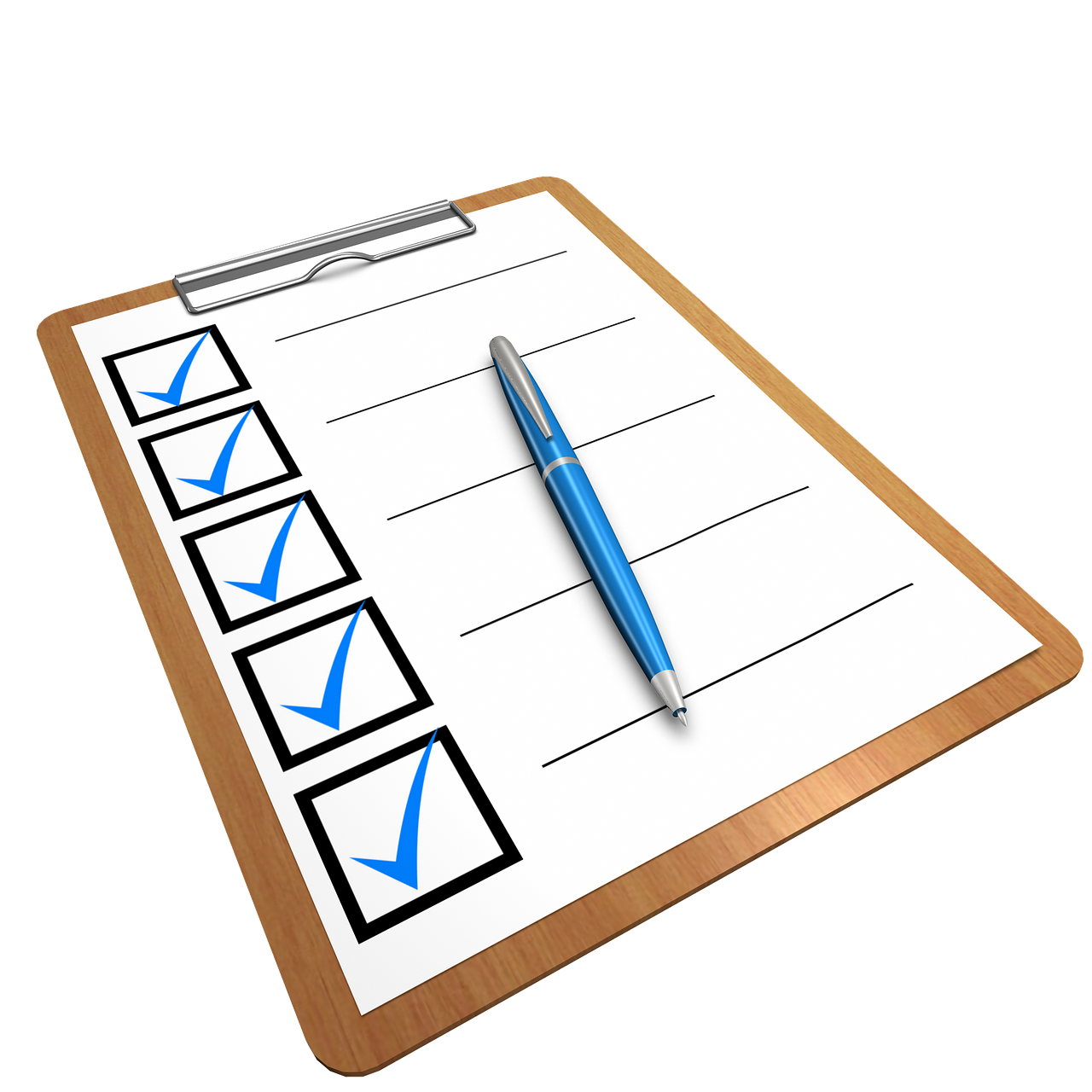 Patient Forms
When you first walk into our office, our receptionist will warmly greet you and ask that you complete our patient form located in the New Patient Center on this website. This form provides us with a history of your health and any other information on your current condition.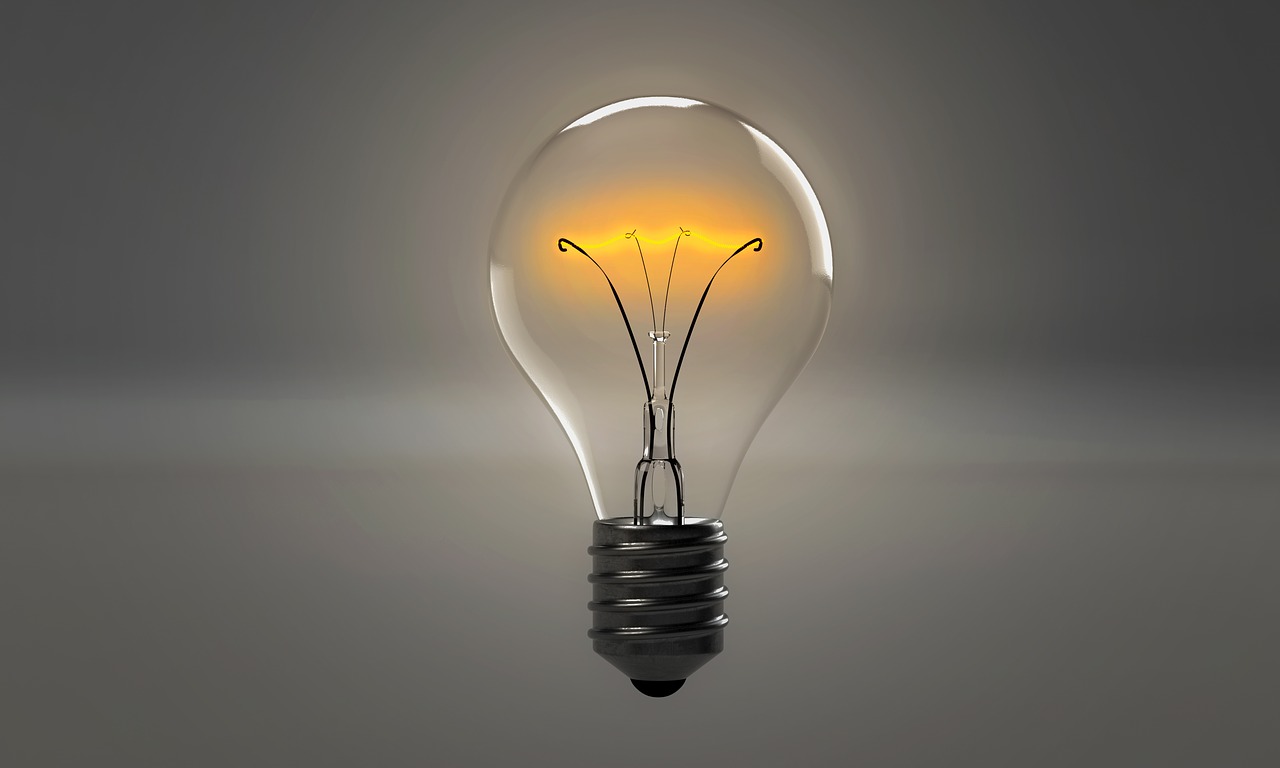 Consultation
After filling out the patient forms, you will have a consultation with Dr. Potocki. During this consultation, you and Dr. Potocki will discuss your health, symptoms, concerns, and potential options for treatment. The purpose of the consultation is for Dr. Potocki to learn more about you, your condition, and your expectations in order to determine how chiropractic care can assist in helping you meet those goals.
Folsom Chiropractor 95630
Examination
A complete chiropractic examination testing your reflexes and flexibility will be performed after your consultation. Standard neurological, orthopedic, postural, and physical tests will also be performed. All testing will only be done at the patient's consent.
Folsom Chiropractor near me 95630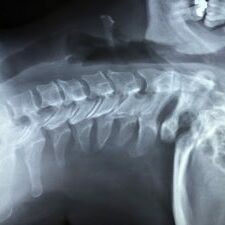 X-Ray Studies
Specific conditions may require X-rays. X-Rays can assist in the development of the most beneficial treatment plan for your condition. In some cases the X-rays alone can identify misalignments and degeneration that may be occurring. Please alert us first if you have any serious spinal conditions.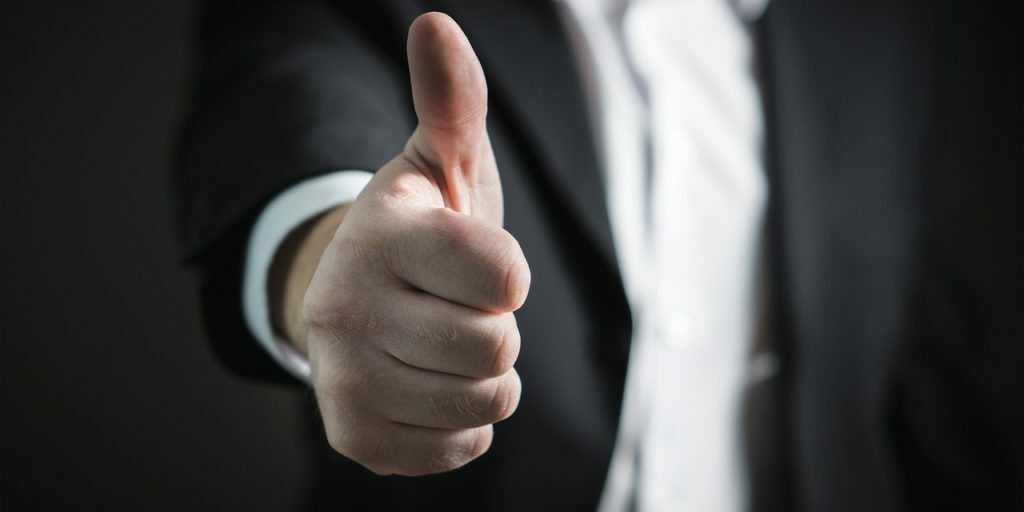 Report of Findings
Once all patient information has been collected and examinations finished, you will be provided with a detailed report of all findings. Any questions you have about how we can help you, how often you should visit, and expected cost of your care, will be answered. You will be notified if your condition requires treatment from any other providers and provided with the best corrective care and wellness program we have to offer for your individual needs.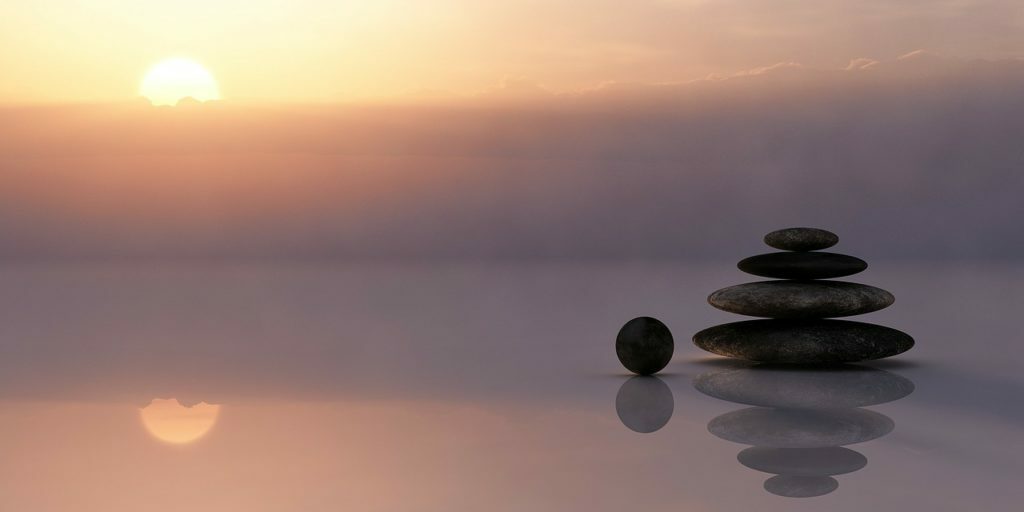 Care Plan
At this point of your initial visit, you will be given the option of receiving your first chiropractic adjustment. Feel free to express any concerns you may have about the different styles of care at anytime. Chiropractic adjustments should be an interactive experience.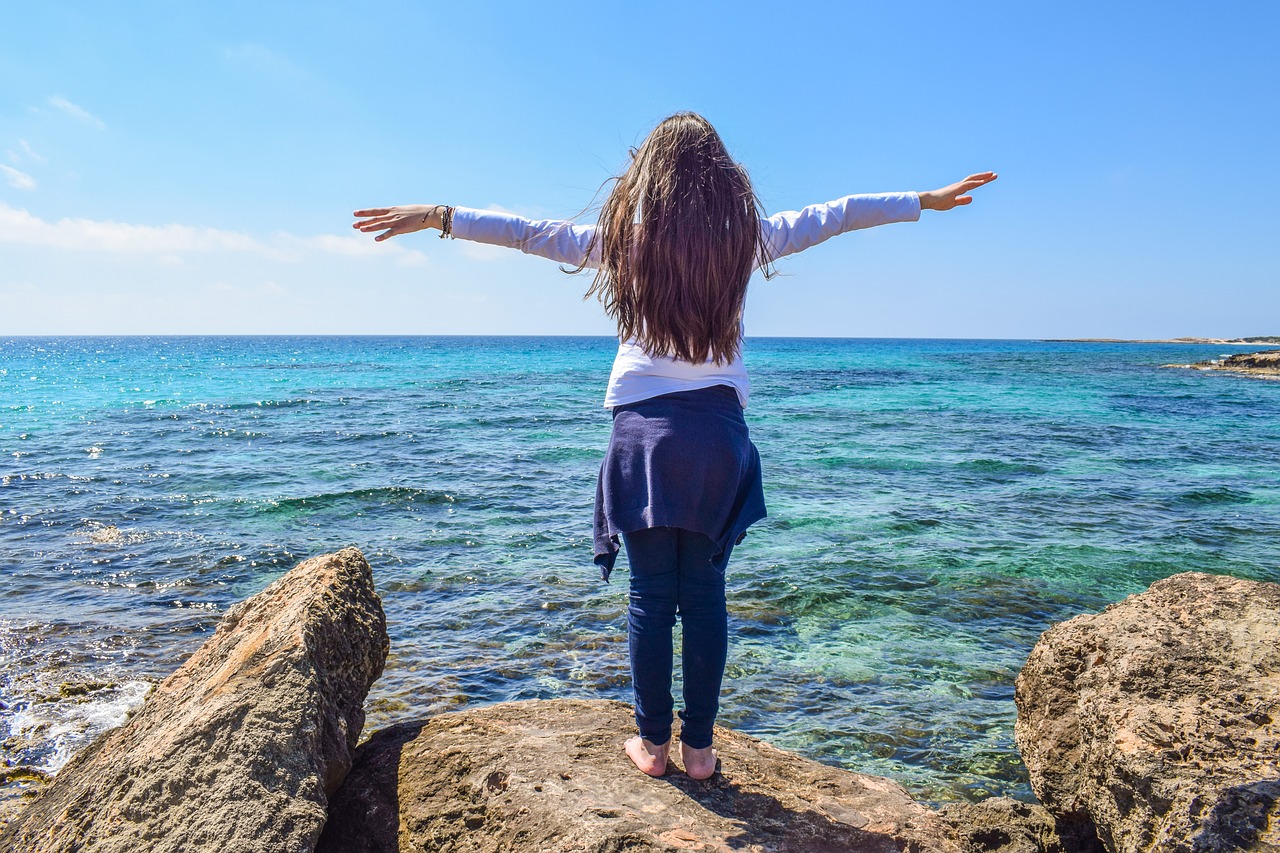 Wellness Program
Before you leave, you will be asked if you would like to incorporate a wellness plan to assist you outside of your care plan. Ice and Heat application may be recommended if you have been experiencing pain prior to your first visit. Certain stretches may be recommended and certain activities or positions to avoid will be identified. If you would like, we can also assist you with creating healthy habits and routines in your lifestyle to assist you with maintaining good spinal alignment, exercise, diet, and to help you maintain a positive mental state. Every person is unique, requiring a custom wellness plan specifically for you.