Meet Our Potocki Family Chiropractic Staff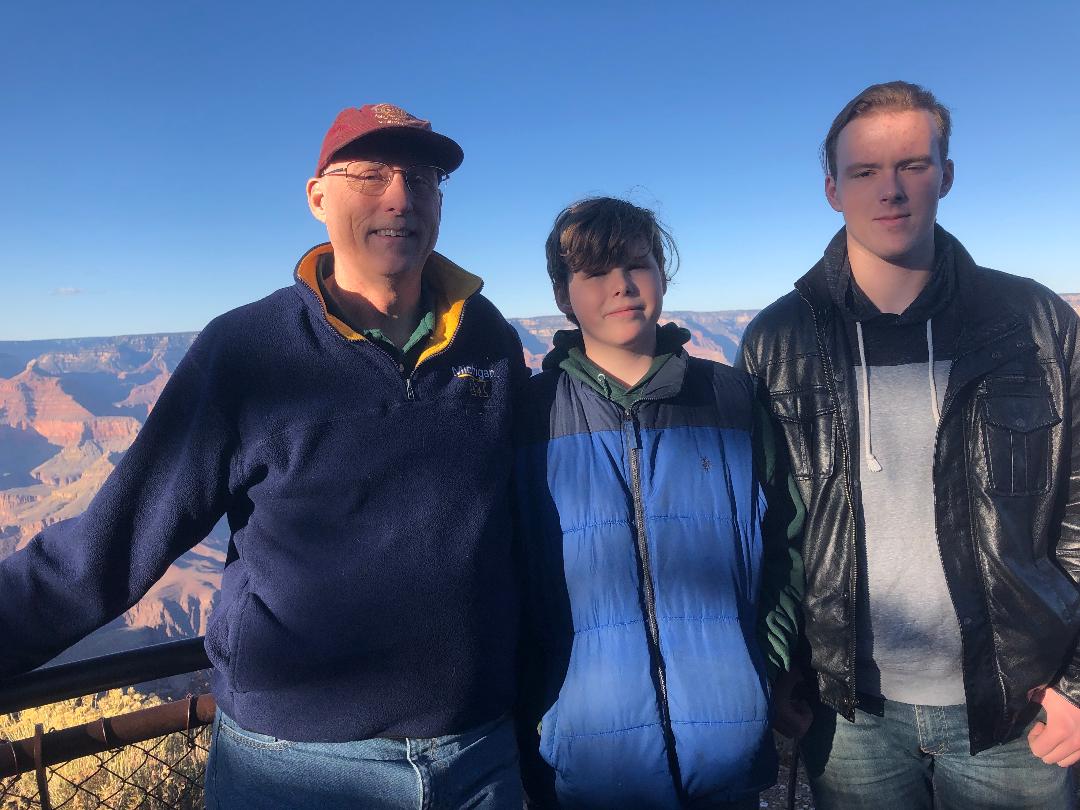 Dr. Potocki Graduated from Life College of Chiropractic, 1989; Bachelor of Science degree in Electrical Engineering, 1981
Dr. Potocki was born in Detroit, Michigan on his mother's birthday, October 6. He learned at an early age about serving the public from his father, a firefighter and national guardsman. 1976 was a transformational year for Dr. Potocki. He graduated from Notre Dame College Preparatory High School and was enrolled at Eastern Michigan University. Then his father died. He stayed at home with his family and attended a local junior college. In 1978, he relocated to Phoenix, Arizona. He studied electrical engineering and tennis. At one point, a professional career in tennis seemed possible, however a knee said otherwise. He graduated with his engineering degree and moved to San Diego. The years of sports had taken a toll and in 1982 his orthopedic doctor recommended surgery on his low back. Two weeks before surgery, he went to the chiropractor for the first time and the rest is history. Surgery was cancelled and in 1986 he began his training to be a chiropractor at Life Chiropractic College West in the San Francisco Bay area. Doctor Potocki graduated in June of 1989. Life West awarded him the Clinical Excellence citation for his skills as a Chiropractor. He has had successful practices in both the Bay area and in his current home of Sacramento.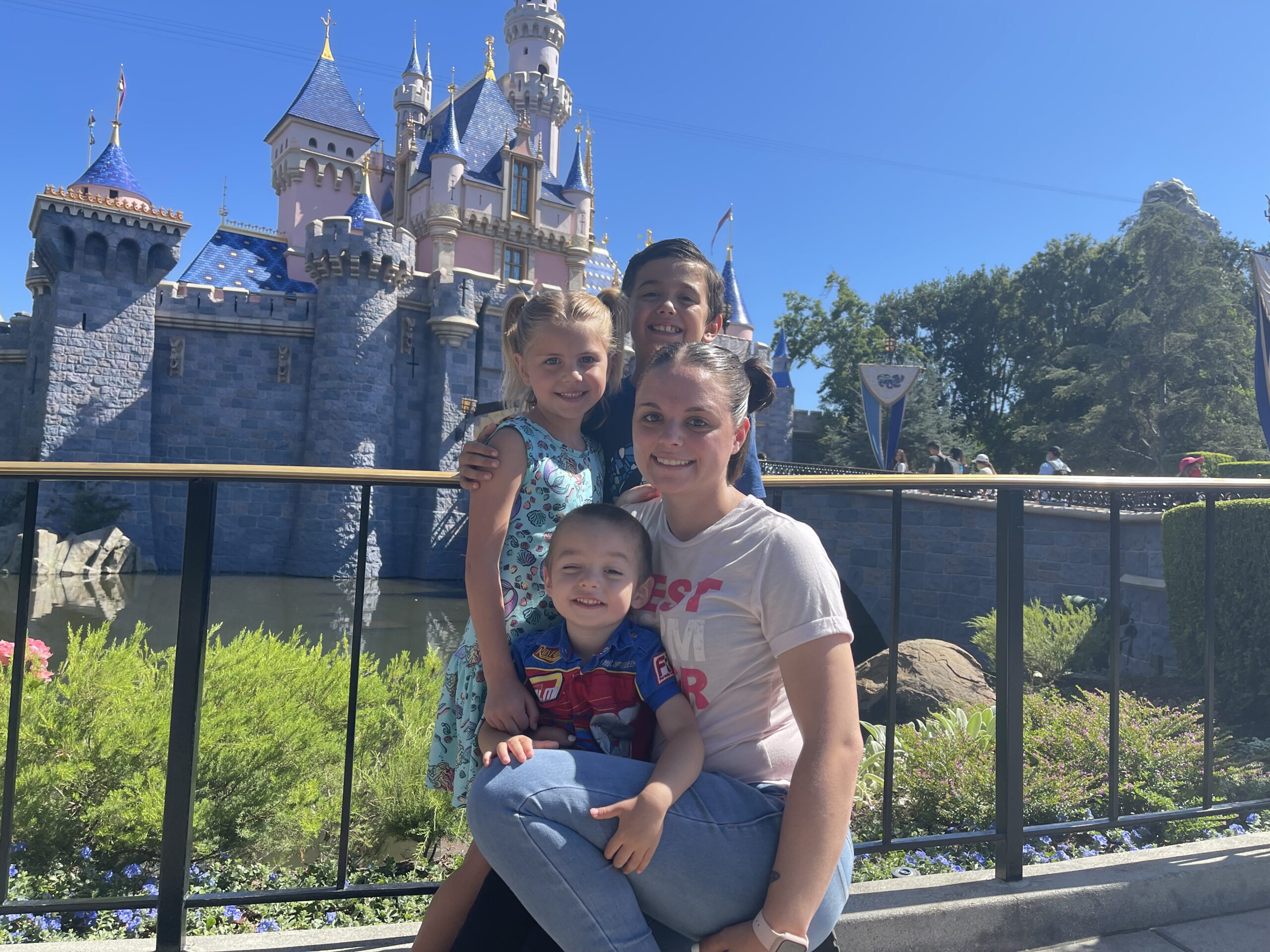 Danielle graduated from San Joaquin Valley College with her Associates of Science in Medical Office Management and Medical Coding. She is new to the area however, since moving to this area she has fallen in love and has big plans to raise her family here. She has three children. Her youngest spent 9 out of his first 12 months of life in the hospital due to complications with constipation/failure to thrive. He has now began getting chiropractic care from Dr. Potocki and is off all of his medication and is no longer constipated. You can see how much he enjoys getting care in the video under our testimonials. Danielle is a very positive and outgoing individual. She would love to meet you and a little side note she may be a "talker" so get ready for an amazing day!
Understanding & Supportive
At Potocki Family Chiropractic we recognize that your choice of physician is driven both by the doctor's competency and personality. With chiropractic problems, you need a chiropractor who is experienced, understanding and supportive. You get this caring attitude from all the staff at Potocki Family Chiropractic every day. Our staff works together as a team to be sure we are responsive to your needs and keep you informed about your health issues. We look forward to getting to know you.